GoCodes Seed-to-Sale Cannabis Tracking
Our affordable cloud-based solution makes complying with government regulations easy. We uniquely track each plant through it's complete life-cycle and generate the reports you need to manage your business, respond to audits and satisfy government reporting.
We make tracking cannabis production easy.
Wave goodbye to spreadsheets & lists.
Now your whole team can work together to cultivate your crop in real-time.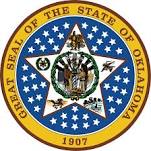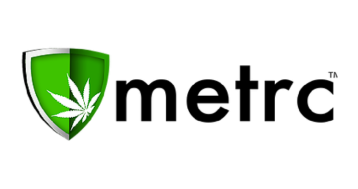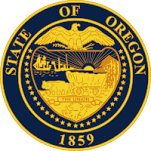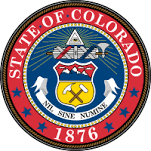 Includes EVERYTHING you need to create a powerful solution
With GoCodes you get a total solution with everything you need to get started, we even provide patented water resistant QR code labels shipped to you, ready to use.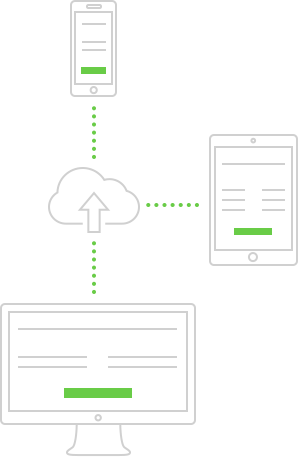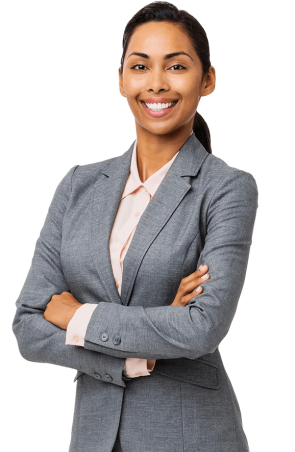 Powered by GoCodes.
The leader in tracking highly regulated assets.
Unique Global ID codes for each plant
Patented QR code labels
Full audit logging
Built in reporting and analytics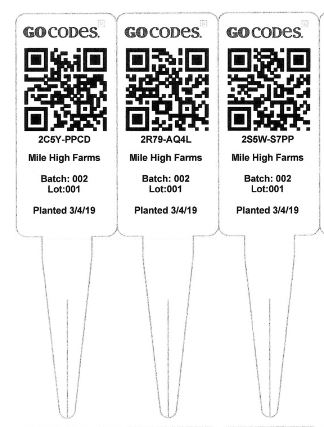 Includes waterproof barcode labels
Our patented labels & tags are tough and include our patented QR code technology. Designed for use in plant agriculture. Best of all they're included in the price.

"I use GoCodes to conveniently track periodic inspections for safety equipment such as fire extinguishers on construction sites all over the US. My team and I am are exposed to some extreme environments. We no longer have to carry a clipboard with pages of inspection forms that blow away in the wind, become rain soaked, become illegible, or could get dropped from atop of a high structure. With GoCodes everything I need to document my inspection in on my iPhone making my job safer and easier."
~ Jordan Woods, Overland Contracting

"Love GoCodes! The software and mobile app are fantastic for my crew and I in our day to day routine. Since we've been using GoCodes, we have seen a significant decrease in missing assets. Thank you!"
~ Brian Thomas, J&M Keystone

"Simple and worth every penny. I love the ease of use to set up and the support i received. I am the only IT person for my company and it was hard for me to stay focused on this project very long as more critical things were going on. The support team gave us a product package that fit my company and gave us some time to get testing it fully and we liked what we saw. "
~ Chris Lubinski, Action Lift, Inc.
Cultivate with confidence
GoCodes - an easy to use and affordable solution to the unique challenges of tracking highly regulated assets.
Copyright © 2019 GoCodes, Inc.